It's fun to be part of the action on Saturdays! Volunteers are needed to assist with pre-order pick ups, curbside pick-up, and our outdoor market.
​
For interested volunteers, sign up here to help with setup on Fridays and here to help with the market on Saturdays.
​
Email for more information about volunteering in the 2020-21 season.

This market is a community effort! We genuinely need your help to make this market happen.
Click here to sign up for our weekly newsletter. Newsletters go out on Thursdays during the market season (December - April). We do not share your contact information with any other organization.
Visitors to the market can use their SNAP/EBT card (food stamps) and we'll match their benefits 1:1 (up to $15) every single week! When you donate to our SNAP matching program your contribution directly supports low-income families, market vendors and the community.
Make your donation today to directly help hungry families eat more healthfully. Please donate here.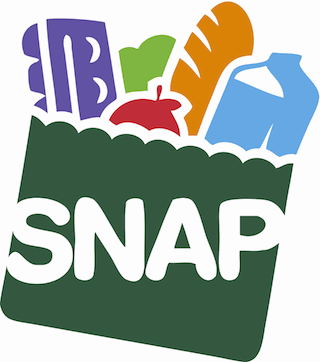 The Somerville Winter Farmers Market is a popular winter weekend event, with a great opportunity to increase visibility of your business in the Somerville and Greater Boston communities. We have several levels of market sponsorship available that would love to discuss if you feel your mission is aligned with ours.
​
To learn more and become a market sponsor, email our market manager at